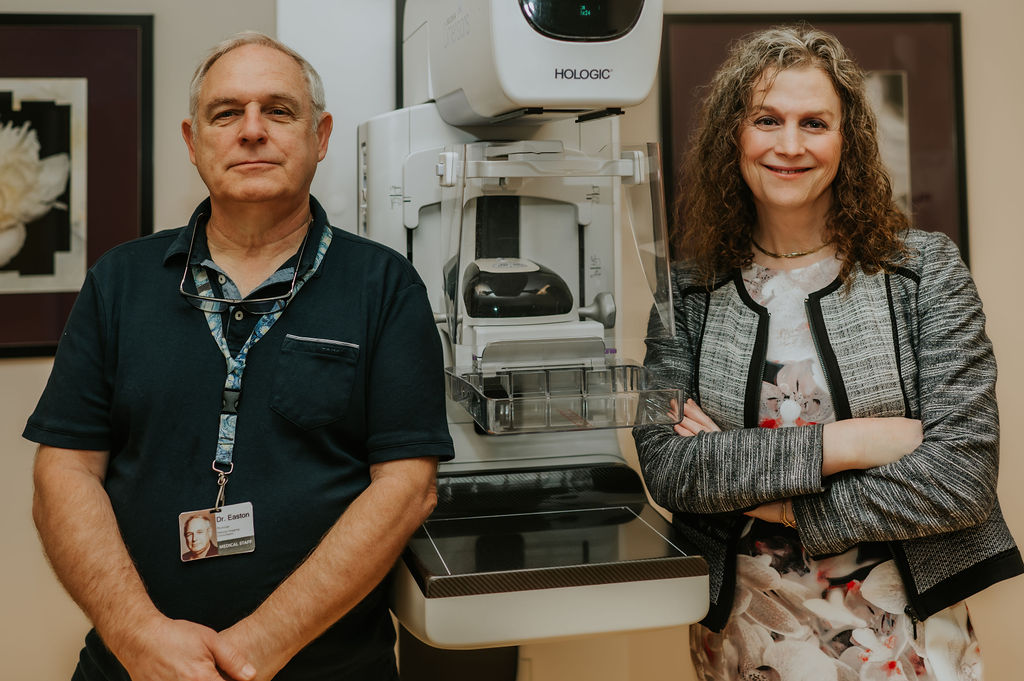 Beyond access to some of the most advanced devices in our field, what truly sets Palouse Imaging Consultants apart is our dedication to communication, teamwork, and our community. In many ways we are the antithesis of the corporatization of radiology. There are no quotas to fill, no pay-per-read systems, and no strict specialization. There is genuine camaraderie among the people you work with – support staff, technologists, physicians – with a strong emphasis on communication between all parties.
We are a General Radiology Practice in every sense, and we take great pride in our ability to integrate all modalities and specialties in the care of our patients. We work as a team, with tenured radiologists on staff pleased to share their knowledge whenever and with whomever necessary. In order to provide specific subspecialty interpretations and after-hours coverage, PIC contracts with one of the largest tele-radiology groups in the country to ensure you have the right person making the correct readings in a timely manner.
With decades of experience and local, regional, and national acclaim, our Radiologists will provide you with accurate diagnostics to move forward with confidence.
Our office staff is equally adept and will make you feel taken care of from your first referral to your last result.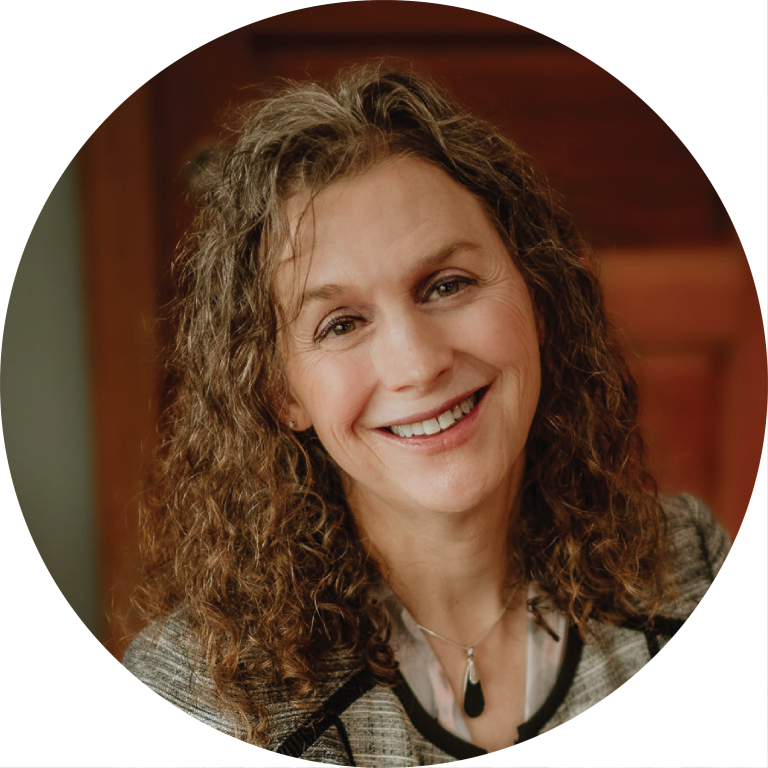 Christin Reisenauer, MD
Undergraduate:
Gonzaga Univeristy
Medical School:
University of Washington School of Medicine
Post-Graduate:
University of Kansas
Board Certification:
American Board of Radiology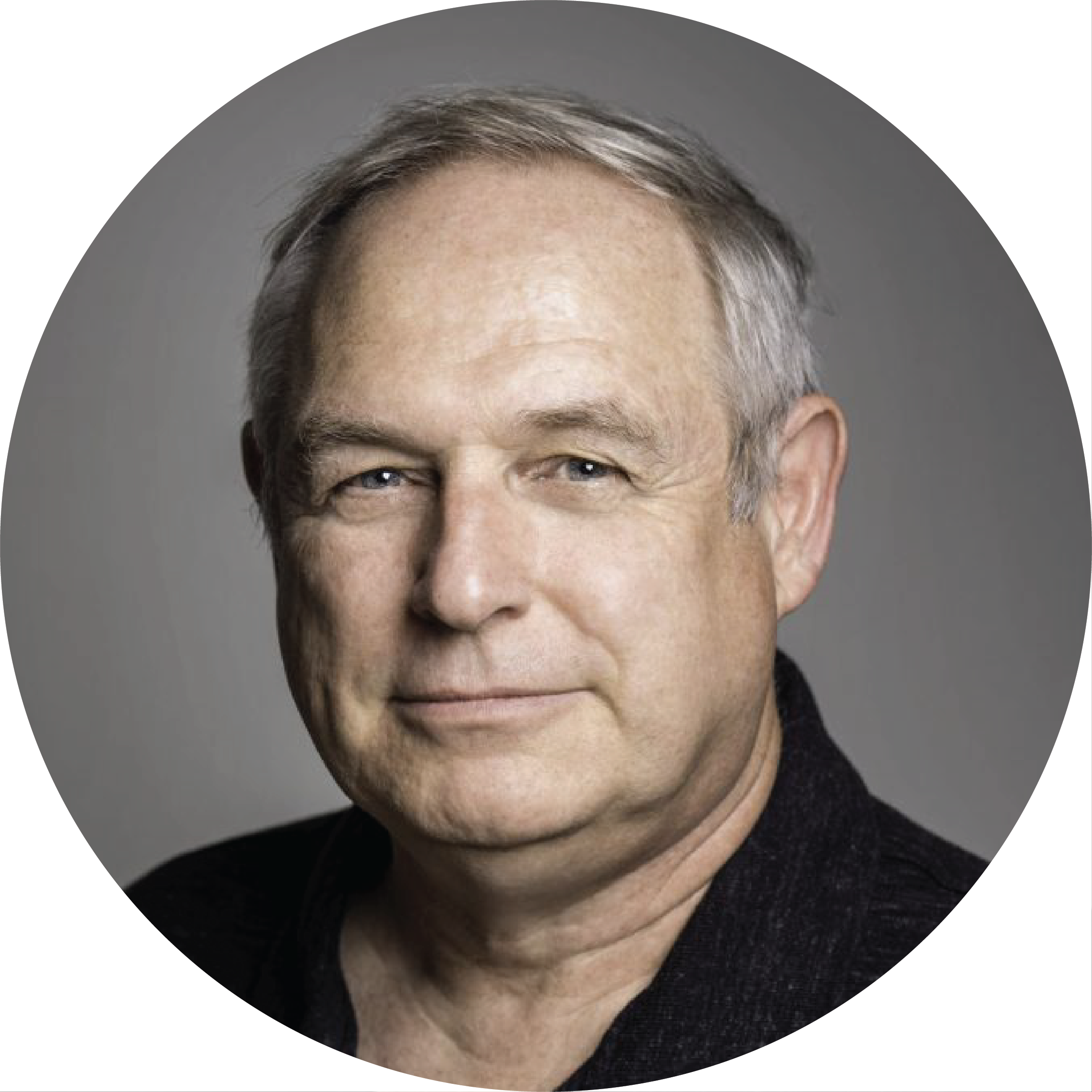 Dean Easton, MD
Undergraduate:
Ohio State Universtiy
Medical School:
Ohio State University
Post-Graduate:
David Grant Medical Center
Board Certification:
American Board of Radiology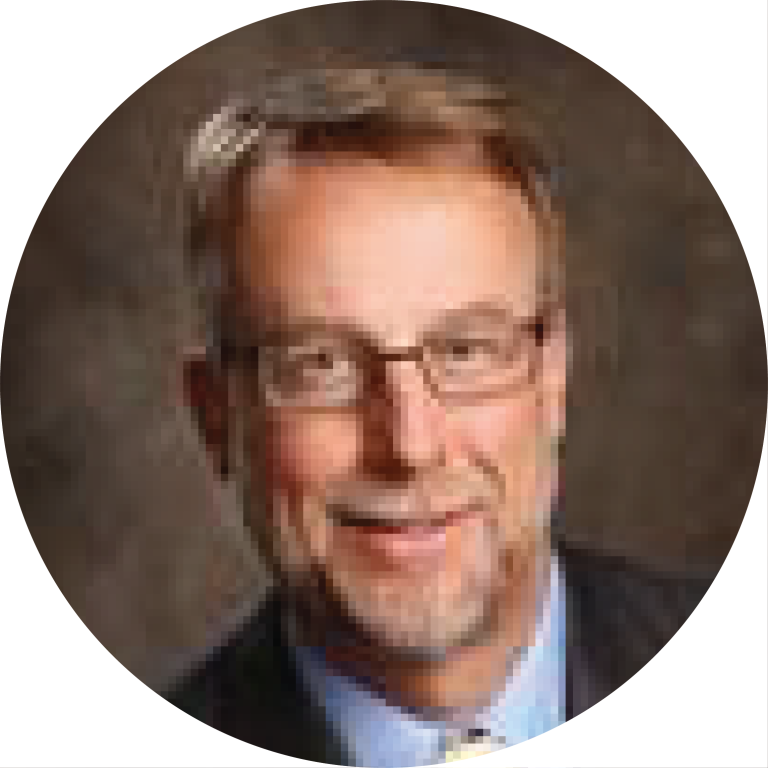 Robert Farner, MD
Undergraduate:
Wartburg College
Medical School:
Rush Medical College
Post-Graduate:
University of Iowa
Board Certification:
American Board of Radiology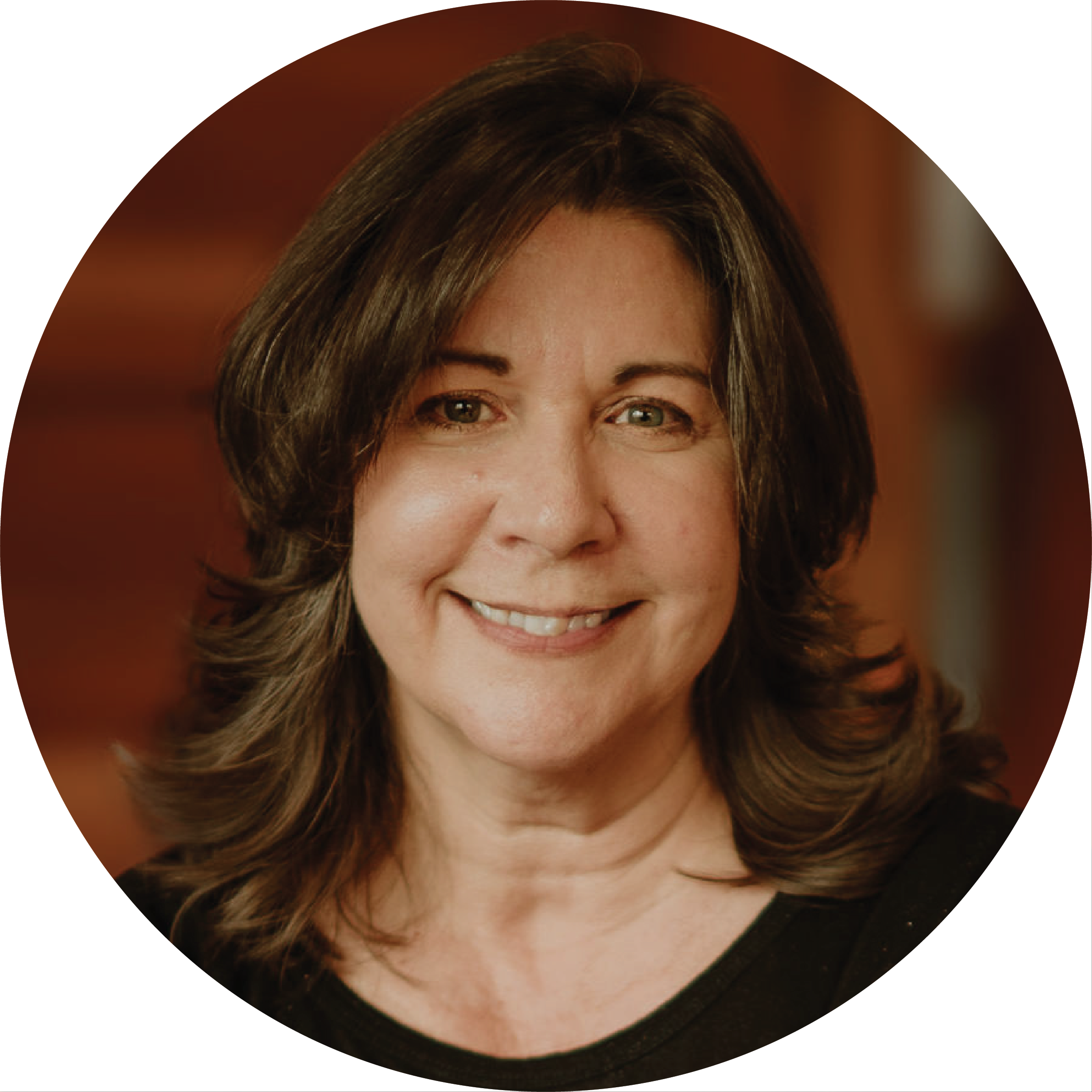 Karen Betts, CPPM, CPB
Karen has been with the practice since January 1998.
She has also been a member of the AAPC (American Academy
of Professional Coders) since 2012.