As you might guess from our chosen vocation, the health
and well-being of our community members is our number one priority both in and out of the imaging suite. Dr. Reisenauer routinely lends her voice to conferences, symposiums, and fundraisers locally and throughout the Northwest where she is a leading advocate for women's health and breast cancer awareness.
The Palouse Imaging Consultant's team is encouraged and empowered to be active in strengthening our community. Whether through advocacy for important causes, charitable giving, community service, or simply being a kind and consciousness neighbor, Palouse Imaging Consultants strives to make life on the Palouse healthier, happier, and more fulfilling each and every day.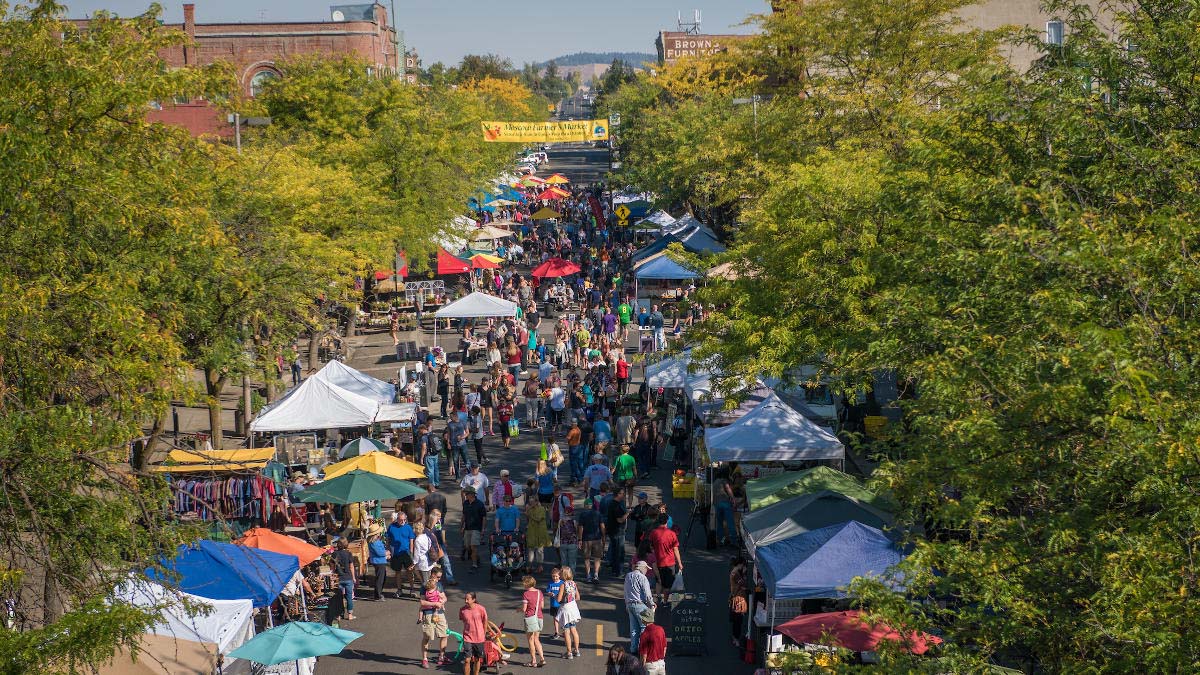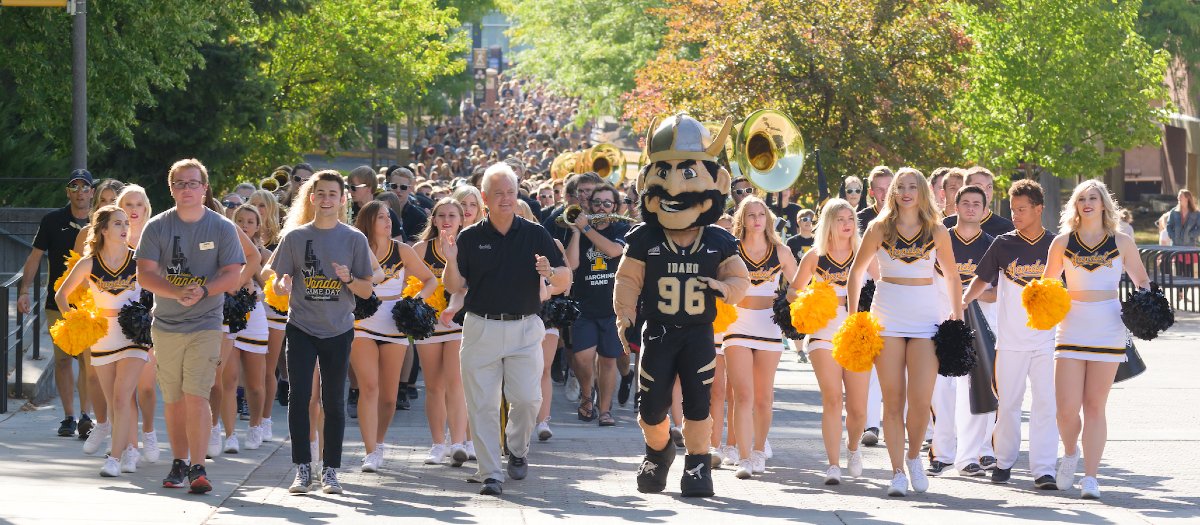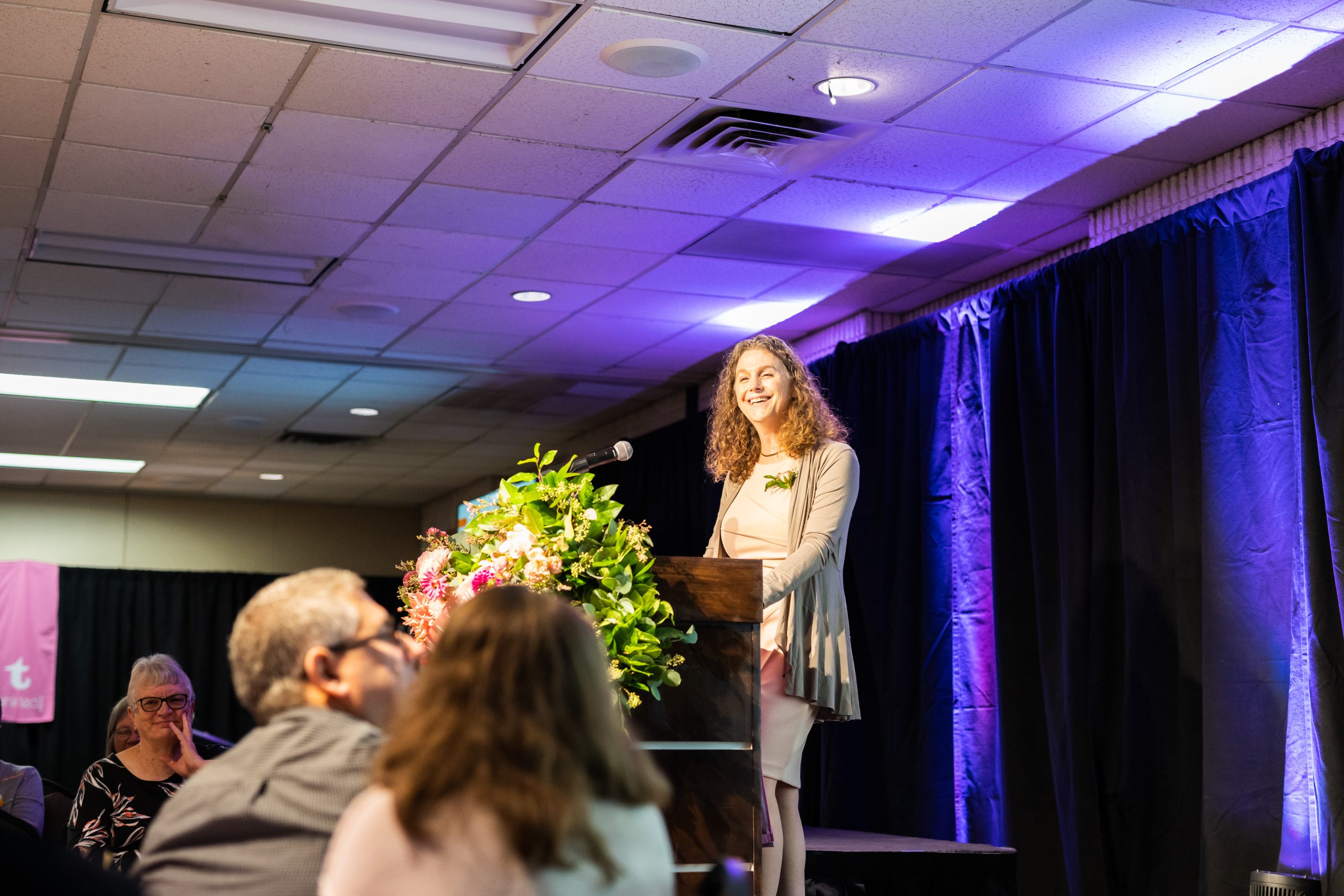 The Pink Tea and Pink Cocktail events are two of Moscow's premier fundraising events, hosted by the Gritman Foundation and featuring our very own Dr. Reisenauer as keynote speaker. Continuing the tradition set forth by the vision of former first lady of Idaho, Patricia Kempthorne, our efforts to provide early breast cancer detection through free screening mammograms have reached more than 1,000 women in our area.